Contains real cannabis terps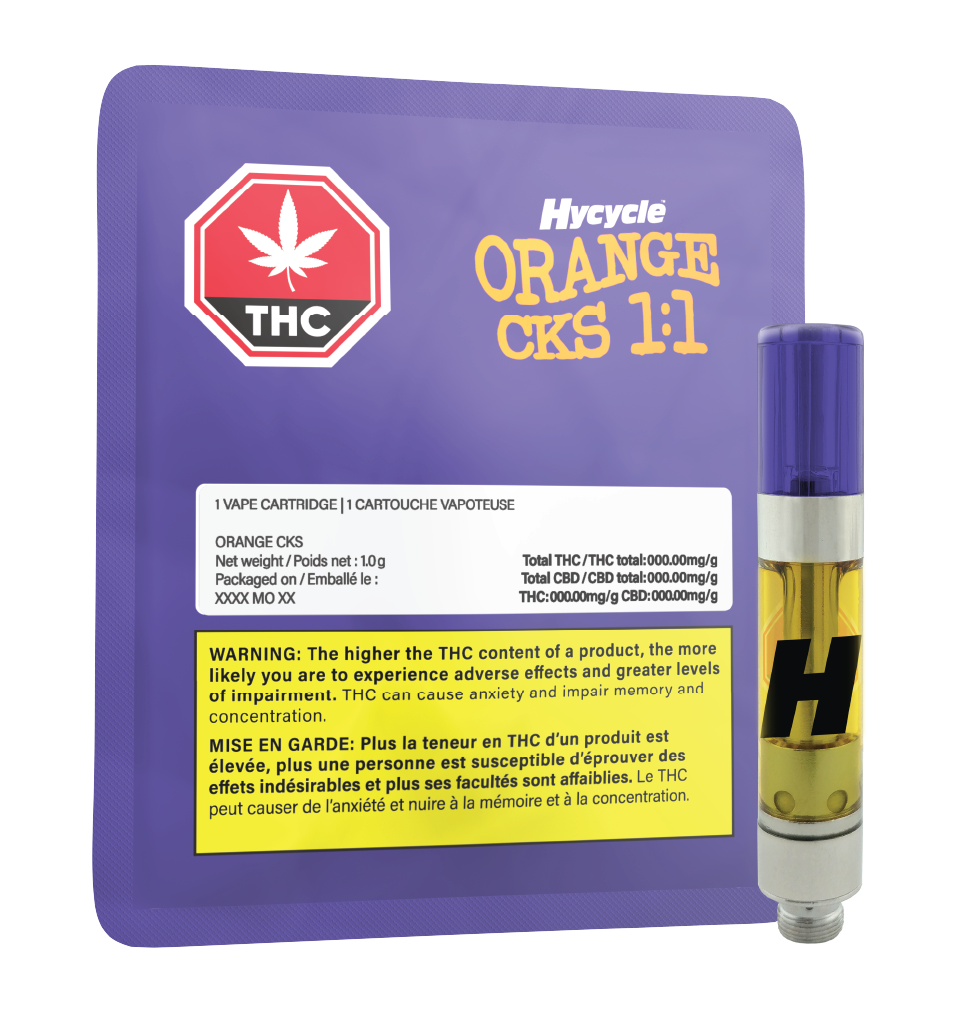 WILL NOT ACTUALLY MAKE YOU JEALOUS.

Unless you're one of our competitors. If that's the case, you're on your own, lol.

Punchy, delicious flavour. Like all Hycycle vapes, Hella Jealousy arrives in trademark rugged and reliable Hycycle hardware for to withstand whatever hijinks and shenanigans you get up to.
86-91% THC - Contains real cannabis terps - 5-7% terps